Ravi Abhiramnew's job is simple: hunt down and neutralize supernatural threats. That is until he meets Cayenne, a charismatic time traveler who claims to know everything about him—even his most closely guarded secrets.
Going to dinner with Cayenne is probably a bad idea, and a romantic island getaway definitely is.
When a monster picks their resort as its hunting ground, Ravi's combat skills and Cayenne's time magic should make it a breeze to kill the monster and get their vacation back on track. But it turns out the real danger lurks much, much closer…
Now available in digital and paperback formats!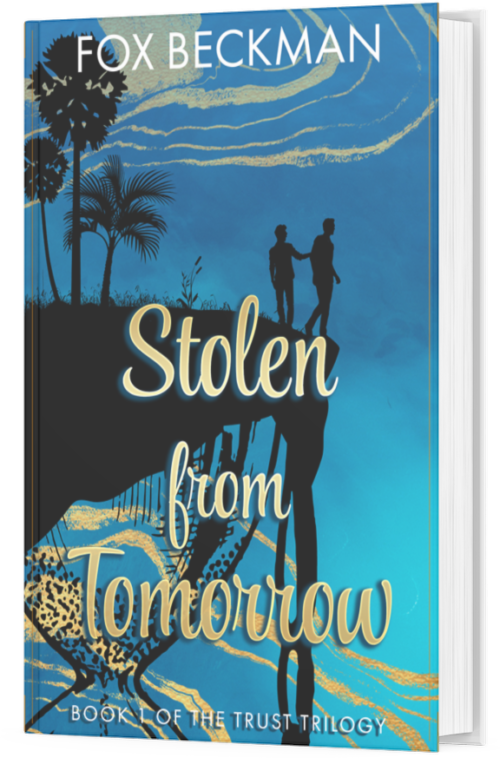 "A fun, fraught romance! I am excited to see where the next books go!"
JoyfullyJay.com
LGBTQ Romance Reviews
"A cleverly written supernatural mystery with tons of heart! Full of thrills, magic, and sizzling romance."
Get updates on news and happenings, as well as cool extras. Who doesn't like fun goodies?
I'd love to hear from you!